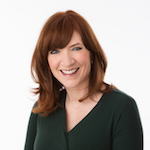 Dr. Fiona Grant
Dr. Fiona Grant graduated from University College Dublin in 1994. She completed her medical training in various hospitals in Leinster, and then went to London in 2000 to finish GP Vocational Training and to gain membership of the Royal College of General Practitioners. She returned to Dublin in 2001 and went into practice in Sandyford Village. she left Sandyford in 2009 to set up Stepaside Medical.
Her special interests include Women's Health, Paediatrics and Asthma.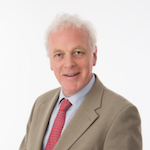 Dr. Patrick Felle
Dr. Patrick Felle is commencing practice at the Stepaside Medical Medical Practice. Dr. Felle is a graduate of University College Dublin, who has worked in Family Practice and in Emergency Medicine in Ireland and Canada. Dr. Felle has an academic appointment in UCD, and will hold clinic on Thursdays in Stepaside Medical.
Dr. Felle has a has a Graduate Diploma in Dermatology and has a special interest in eczema and other skin diseases in family practice and also in male health issues.